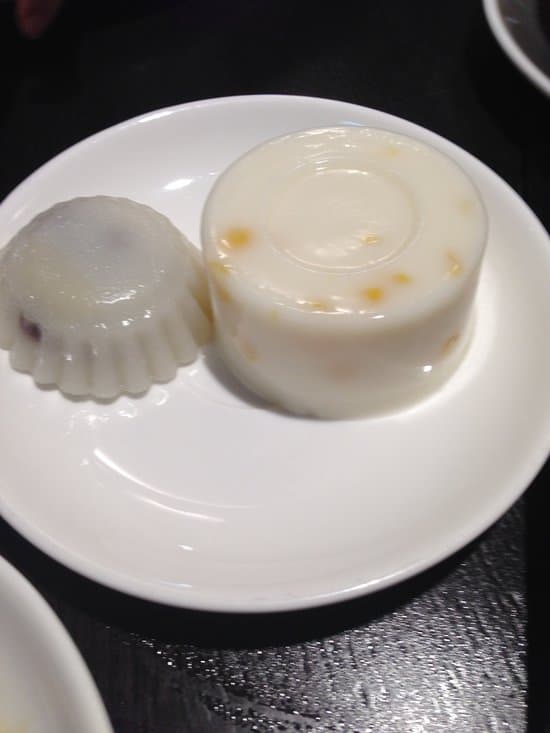 Cook: 20 mins
Serves: 5 – 6 Persons
Ingredients
2 /1 cup (approx) Tender Coconut Pulp

1 /1/2 cup (approx) Tender Coconut Water

5 tsp Gelatin (If you don't have gelatine and replace with 10 grms china grass)

1 cup water

1 tin Condensed Milk (reduce sugar if using condensed milk)

1/2 tsp Vanilla Essence

1 1/2 cup Milk

1/2 cup or according to your taste Sugar
Directions For Making Elaneer Pudding
Measure the water into a microwave-safe container and heat until steaming, about 2 minutes, or in a saucepan heat up the water until it reaches a rolling bowl.

Remove from the heat, while stirring the water with a whisk or fork, sprinkle the gelatin over the surface of the water and stir briskly in order not to have any lumps and keep it aside. (Or) If your using china grass then soak china grass in 1 cup of water and stir in low flame till completely dissolved.

Blend together tender coconut water and the pulp of one of the coconuts in a blender and set it aside.

Cut the flesh of the other tender coconut into small pieces and keep aside.

In a pan heat milk and condensed milk; stir well.Add sugar and stir till sugar is completely dissolved.

Add gelatin mixture or china grass, if your using china grass then strain and add to milk-sugar mixture.

Transfer to a dish and add the blended coconut pulp and stir well.

Add the thin scrapings of the tender coconut flesh to this mixture.

Pour into dessert bowls or cups and allow to cool down and then place in the refrigerator for at least 2-4 hours.

Yummy tender coconut pudding is ready to serve. Serve and enjoy!
---
Disclaimer: All details published and represented above is part of the submissions by the author. aircooks does not take any responsibility for the information published and the correctness of the same. The views expressed in the content belong to the content creators and are not the organisations, its affiliates, or its employees. The author and aircooks disclaim liability for any damage, mishap, or injury that may occur from engaging in any activities or ideas from this website. Please write to privacy@aircooks.com for any further discussions.